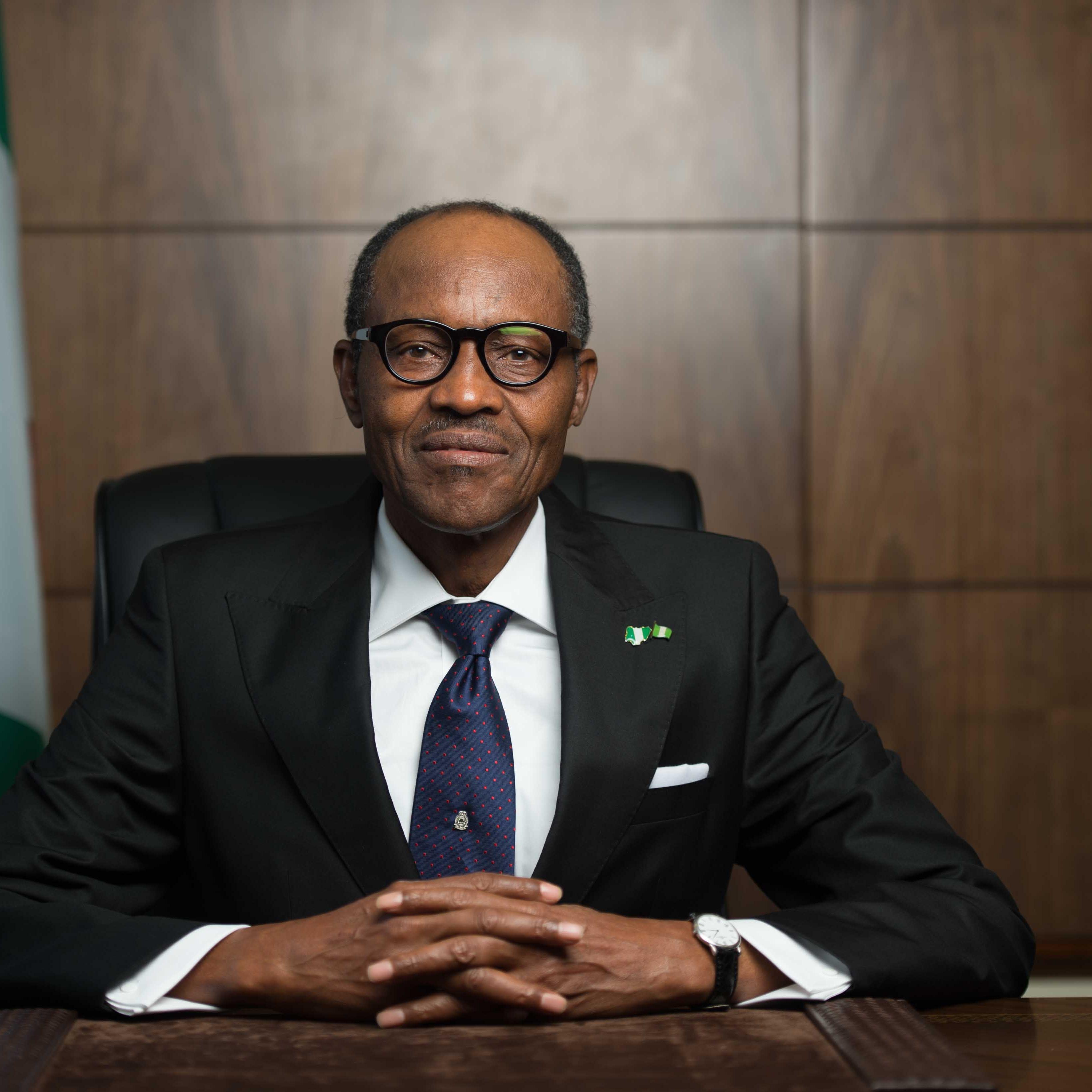 NIGERIA HAS A NEW PRESIDENT
On Tuesday the thirty first of March, the Chairman of the National Independent Electoral Commission announced the results of the Presidential election conducted on the twenty eighth and twenty ninth of March, Nigeria had successfully transitioned from one democratically elected government to another, General Muhammadu Buhari of the opposition party had won the election with an overwhelming two million votes over the incumbent president. Dr Goodluck Ebelemo Jonathan.
This brings to a close a hotly contested election that was fraught with worry and fear for the future of Nigeria and a race in which for the first time since Nigeria attained democracy in 1999 there was no clear favourite to win the election. The elections this year was radically different because of three things, the advent of social media and its wide reaching impact on information dissemination and as a platform for concerned citizens to cross geopolitical, ethnic and religious boundaries to form a viable, self policing community bent on ensuring the election race was made as transparent and accountable as possible. It also was changed by the wide spread education that marked the entire process. All across the board efforts were made to educate the citizenry about their rights and their duties to the nation, the implication of violence or electoral disruption and the power the citizens have to choose their leaders in a democratic dispensation.
Three months ago, 9jEducation had conducted an essay competition in a number of secondary schools in Ibadan City as part of it's Work Study Program asking who the students thought would be our next president. A good number of students chose the now President Elect, General Buhari. While we at 9jEducation are not partisan, we believe in the process of Democracy and the benefits it brings to nations where it is practiced, particularly the advancement of education across all levels. We were happy to see many young people actively forming an opinion on how they are governed and who governs them and we loved that they were able to articulate their thoughts and expectations for the new president.
Our essay competition brought us a lot of interesting essays and while it was a tough choice, we chose three essays as our best three. Over the course of the next week, those three essays shall be put on the site for your perusal, because we want to celebrate these future leaders and encourage them to read more and write better. The winner of the challenge will receive an Infinix phone as well as mentoring from the WorkStudy program of the 9jEducation team. We are very proud of the students who participated in our essay competition and consider all of them winners. We also would like to make the essay competition a regular event to encourage students to not only read but express themselves through articulate speech.

Our top three are Victor Salabiu of Brilliant Stars College, Lazarus Toluwani of Queen's School and Mustapha Adefila of Diadem College.
We are also using this platform to announce that the blog will be taking a short break to allow for a little restructuring to ensure that the blog continues to provide our readers with educative, intelligent and fun articles that challenge them to write and do better in the personal and academic lives.
So far the blog has run impeccably thanks to the help of our able campus representatives, Akinwale Akinyoade, Ezim Osai and Damilare Falowo under the direction of our managing editor, Segun Razaq Sobulo.
Thank you for following us through this journey and your loyal readership. We will come back bigger and better.
From us it's Hello.
Okolo, Edwin
Alum.